Grocery and Retail Logistics Solutions
Our logistics solutions were built to serve the complex shipping and storage needs of today's grocery and retail brands. We'll get your product on the shelf or in the mailbox safely and on time.
Temperature-controlled shipping is just the start. We're a full-service partner that's passionate about helping you succeed. Our end-to-end solutions insulate you from market fluctuations, service failures, and retail compliance fees.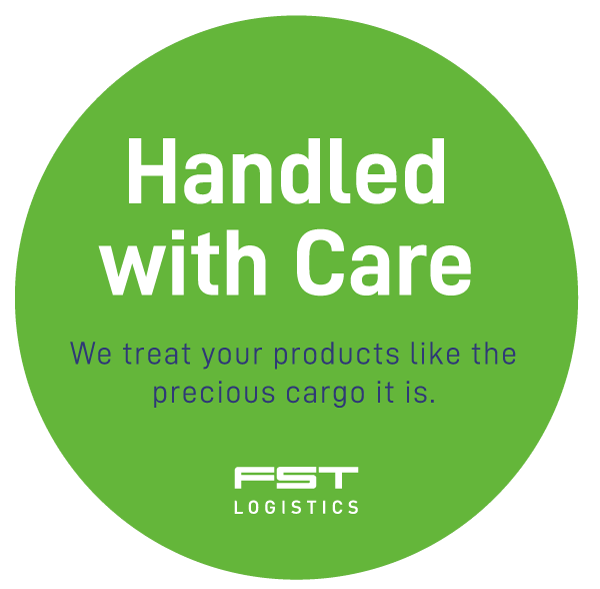 We help great brands optimize their supply chains.
Point 2 Point Consolidated Network
We enable the delivery of your LTL shipment like a traditional hub-and-spoke-based carrier but with greater service consistency and reduced damages and claims. Get your product where it needs to be, fast and fresh.
FST proprietary technology systems have the power to increase your efficiency, visibility, and profits. And with an in-house technology team, we can integrate quickly and accurately. Put our grocery and retail logistics solutions to work and optimize your supply chain performance.
Employee Ownership Impact
FST's employee-owners are driven to help you navigate the complexities of e-commerce retail logistics. You can count on us as an extension of your team. We provide proactive communications, adaptive solutions, and unparalleled expertise. As business owners, we go the extra mile to ensure your product is handled like the precious cargo it is.