100% Invested In Your Success
FST's employee-owners are driven to help your brand grow. We're personally invested in ensuring your product is handled safely and gets on the shelf or in the mailbox, on time and in full.
Every employee-owner has a stake in your supply chain performance. From our drivers on the road to teams in the office – we're entirely devoted to your success. Employee ownership makes us different and empowers us to provide the friendliest and most conscientious customer service.
The company transitioned to an Employee Stock Ownership Plan (ESOP) model in 2014 to give its employees control of FST's success. Today, employee-owners are led by a hands-on management team and Board of Directors. The team at FST is committed to helping customers perform at their best with advanced supply chain technologies and unmatched temperature-controlled logistics expertise.
Benefits of Doing Business with an Employee-Owned Company
Higher levels of customer service
Teams that are proactive and vested in your success
Employee tenure and dedication
Agility through accountability
Aligned priorities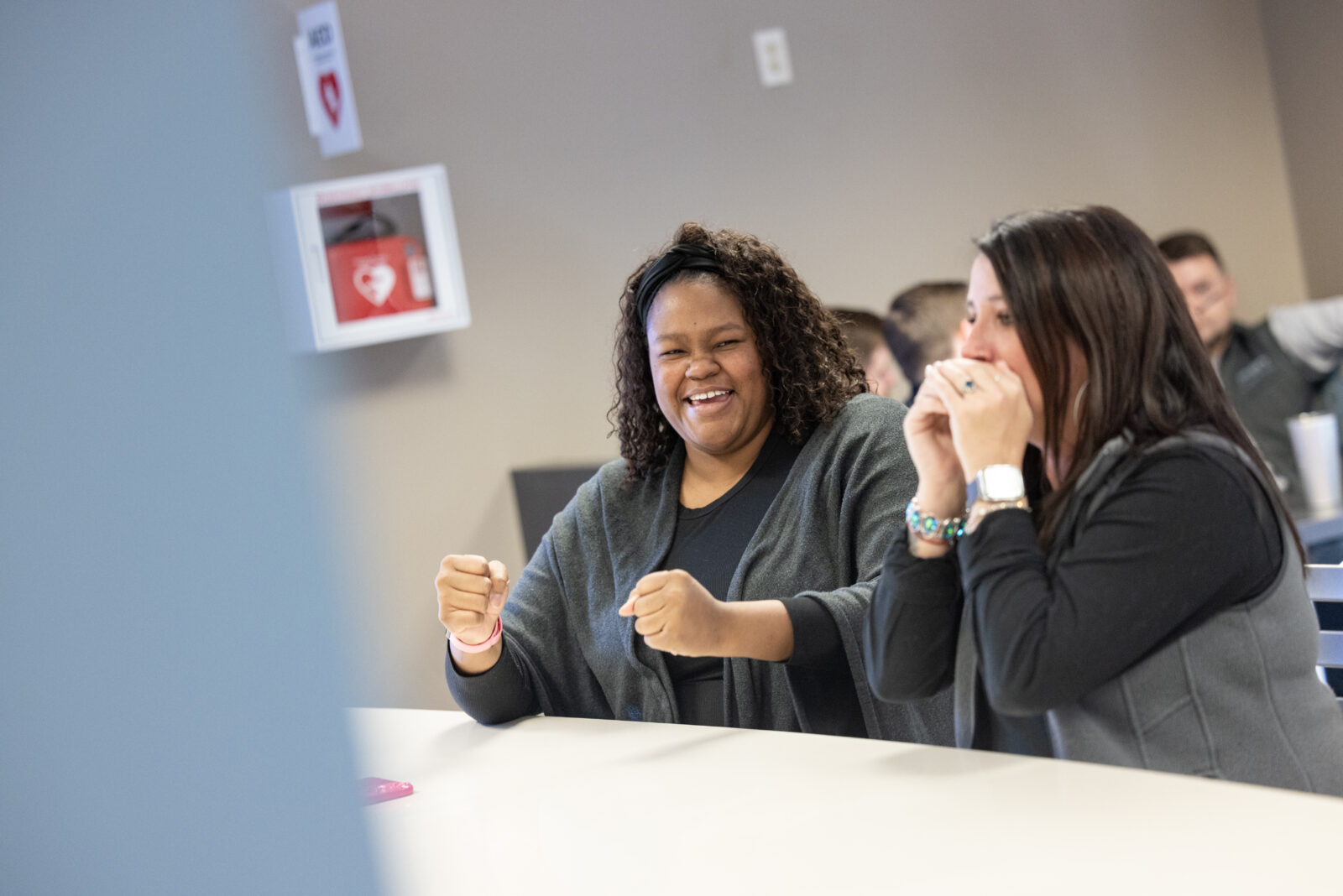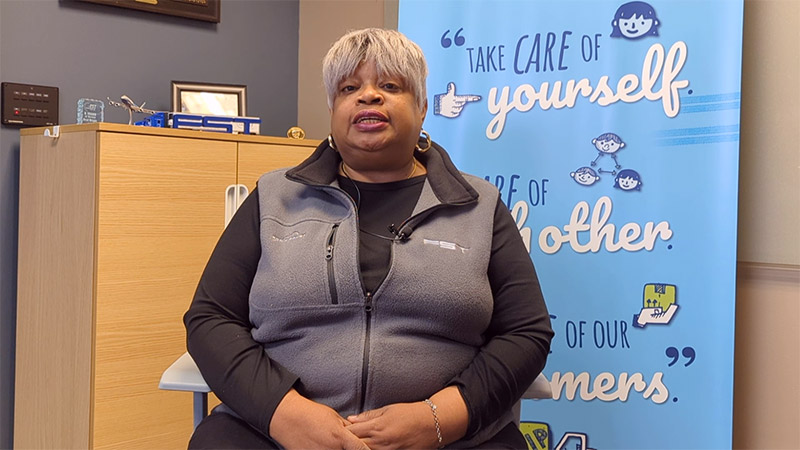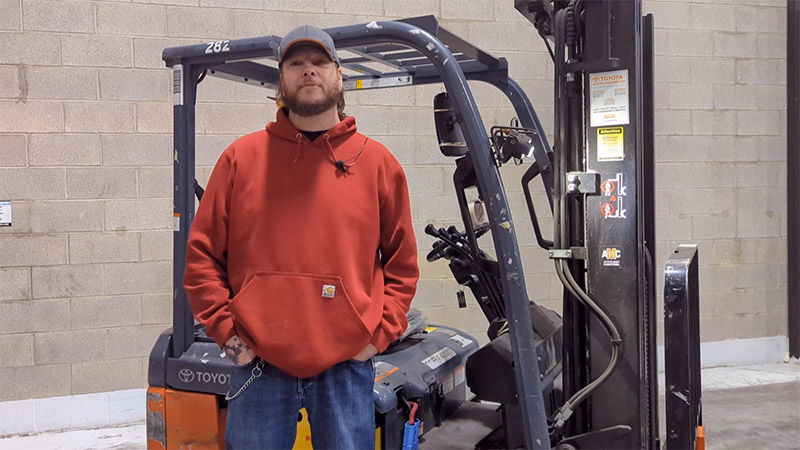 At FST Logistics we believe: