Get your products where they need to be, fast and fresh.
Our retail logistics expertise is just one of the things that makes us the right fit for fast-growth brands. Our culture, single-source solutions and cold-chain experience make FST the best partner to help you meet the rigorous demands of today's complex e-commerce and grocery supply chains.
Retail Logistics and Compliance Expertise
FST has the experience and expertise required to deliver your products on time and in full, eliminating fines and boosting your on-shelf availability. Our unparalleled experience in temperature-controlled warehousing and transportation has taught us how to get products where they need to be, fast and fresh.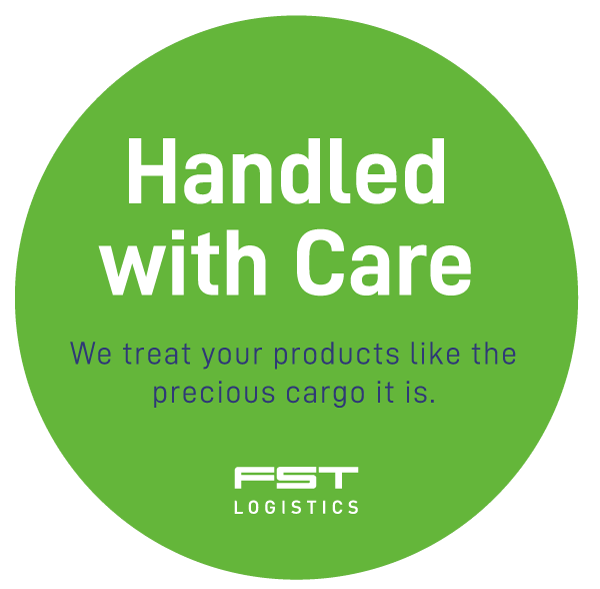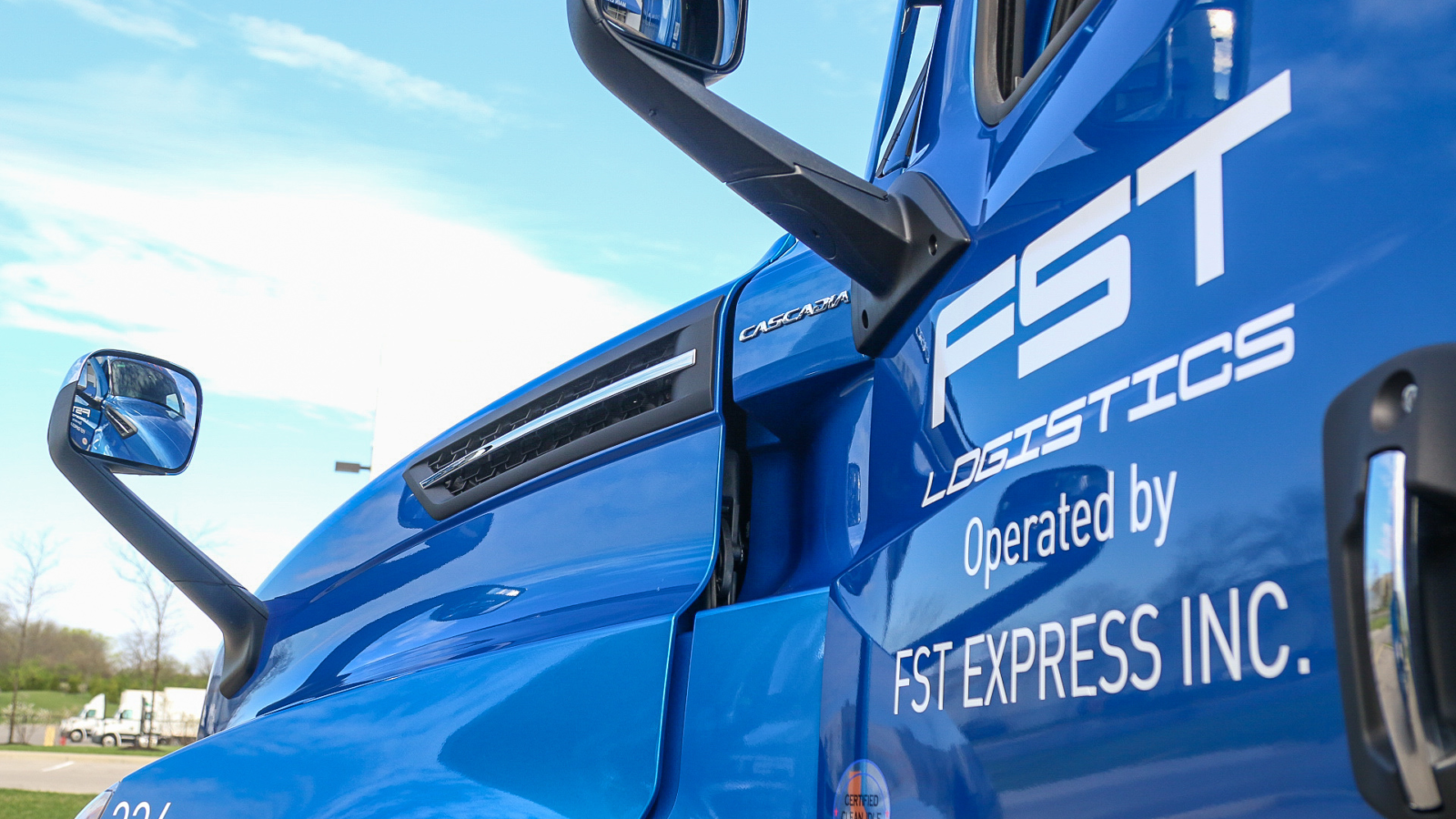 Being 100% employee-owned – from our office staff to warehouse employees and truck drivers – means our specialists are driven to help your brand succeed. Your success is our success.
At FST, we believe there is more to a job than just getting the job done. That's why we protect and support the communities we operate in. Whether through community service or green logistics initiatives, we're dedicated to promoting sustainability..
Green Logistics Initiatives
We focus on providing the best services in the most efficient and sustainable way possible. This dedication spans our entire business, from warehousing and transportation to E-commerce. We're led by our moral compass to do what's best for the environment.
Carbon reduction protocols for truck routing and sourcing
On-site, public compressed natural gas station
Energy-efficient warehouse lighting
Quick charge systems for material handling equipment
Office and warehouse recycling programs
Very limited use of styrofoam and plastics
Adoption of local parks and streets
Built to Accelerate CPG Brand Growth
Our team of retail logistics specialists can help your brand reach its full potential. We'll teach you best practices and help your brand uncover new efficiencies that make high-volume growth possible. With just over 500 employees and 77 assets, we are small enough to provide the attention you deserve and large enough to deliver the quality service and innovative and technical capabilities your business demands.
Single-Source Logistics Provider
FST is positioned to help your company successfully navigate logistics snags and market flips. Our divisions work hand-in-hand to provide you with the most reliable logistics services possible. Owned assets help control costs and protect you from volatile spot market jumps while our brokerage services ensure your shipments are always delivered, fast and fresh.
Unparalleled Customer Service
We do more than provide you with a truck. We go the extra mile to handle your product with care and help your brand grow. With Midwestern values at our core and an employee-ownership model, we provide the friendliest and most conscientious customer service.
FST's technology-empowered approach to retail logistics management gives you increased visibility and insight into overall performance. Our InSight portal can solve for both your warehouse and transportation needs and accurately tracks everything from inventory counts to real-time delivery status.