Compass Community Outreach
Our culture is shaped by our Midwestern values, leading us to prioritize giving back. Compass, our employee-led community outreach team, is charged with pushing our community forward. All employee-owners can participate in Community Days and volunteer with local charities of their choosing, making an impact during dedicated workdays.
Through thousands of annual volunteer hours and donations, our "Grow Getters" team is driven to support the neighborhoods we operate in. And we prioritize having fun together while making a difference. Having fun at work makes the world better for our employees, our customers and our communities.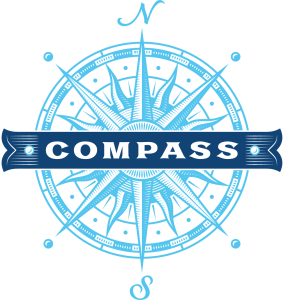 Compass is FST Logistics' community outreach group that is focused on changing the course of the communities that we serve, in a positive manner.  The purpose of Compass is to make a discernable impact on our communities through fundraising, awareness, events, and the performance of good deeds.
The pillars of Compass are medical research, citizen re-entry and support programs, children facing medical and social challenges, and green initiatives through organizations and events such as: Pelotonia, Alvis, Ronald McDonald House Charities, and street and park cleanups.  Compass is open to other like-minded organizations that help others navigate the challenges of life.  Organizations and events that make an impact on improving lives take top priority.