Food Logistics recently named FST as one of the leading third-party logistics and cold storage providers in the cold food and beverage industry.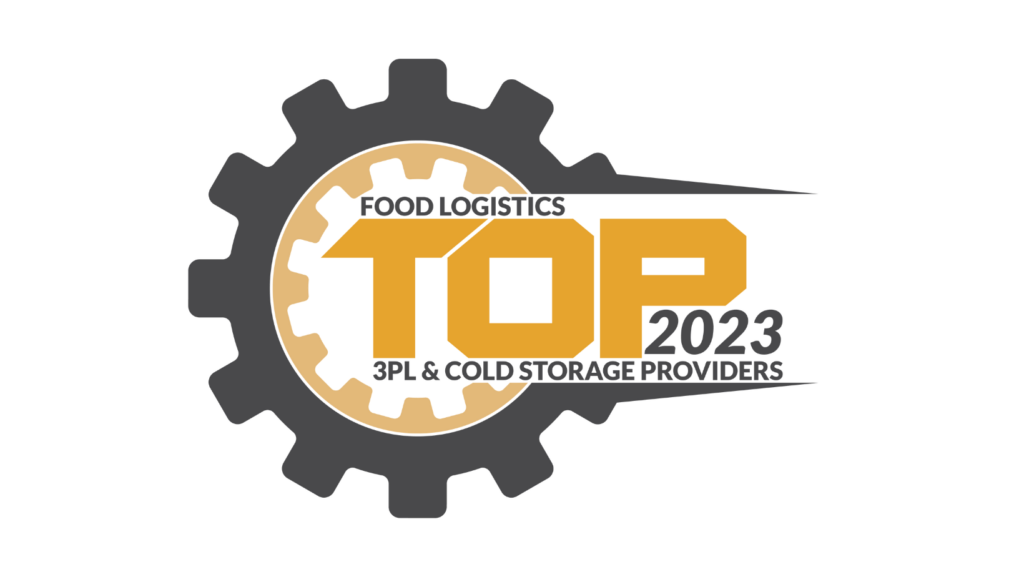 "I am proud that FST was named a Top 3PL & Cold Storage Provider in 2023. We are honored to partner with and serve some of the largest food companies in the country" said Brad Wright, Chief Revenue Officer of FST. "This award is an excellent recognition for the hard-working employee-owners of FST that deliver consistent best-in-class transportation and warehousing services."
FST's logistic solutions were built to serve the complex shipping and storage needs of today's grocery and retail brands. Our precise temperature and humidity controls ensure our customers inventory is always stored in the right conditions. We are a full-service partner that's passionate about helping our customers succeed. We are thankful to gain this recognition as we have received in years past and look forward to continuing to be seen as a top provider in this category.
To see the full list of providers click the link. The recipients of this year's award will be profiled in Food Logistics' May/June 2023 issue.
###