Inbound Logistics has named the top 75 leading green supply chain management and logistics partners of 2023. FST is honored to be among the top 75 green providers in the country.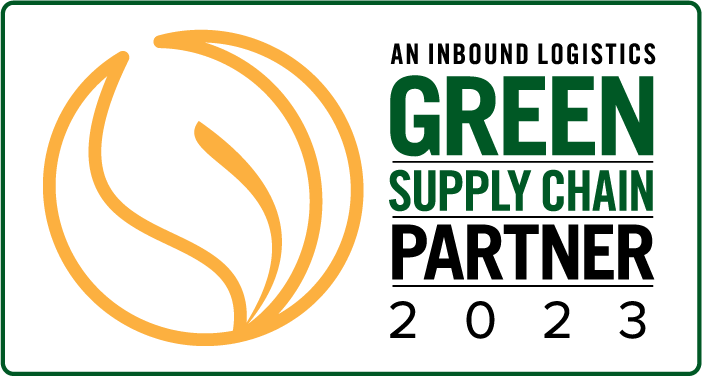 At FST Logistics, we believe in not only providing the best service we can for our customers but doing it in the most efficient and sustainable way possible. Over the years, we have reduced our carbon footprint by making FST a greener operation. A few of our green efforts and local initiatives are:
On-site compressed natural gas (CNG) station supports part of our regional fleet that runs on CNG verse diesel fuel
Office and warehouse recycling programs
Motion sensor warehouse lighting
Quick charge systems for forklifts
Elimination of Styrofoam and plastics for office use
Adopt-a-Street
Adopt-a-Park
EcoFest
We are incredibly honored to be recognized as a Green Supply Chain Partner and will continue to hold ourselves accountable for being one of the top green logistics providers in the country.
###